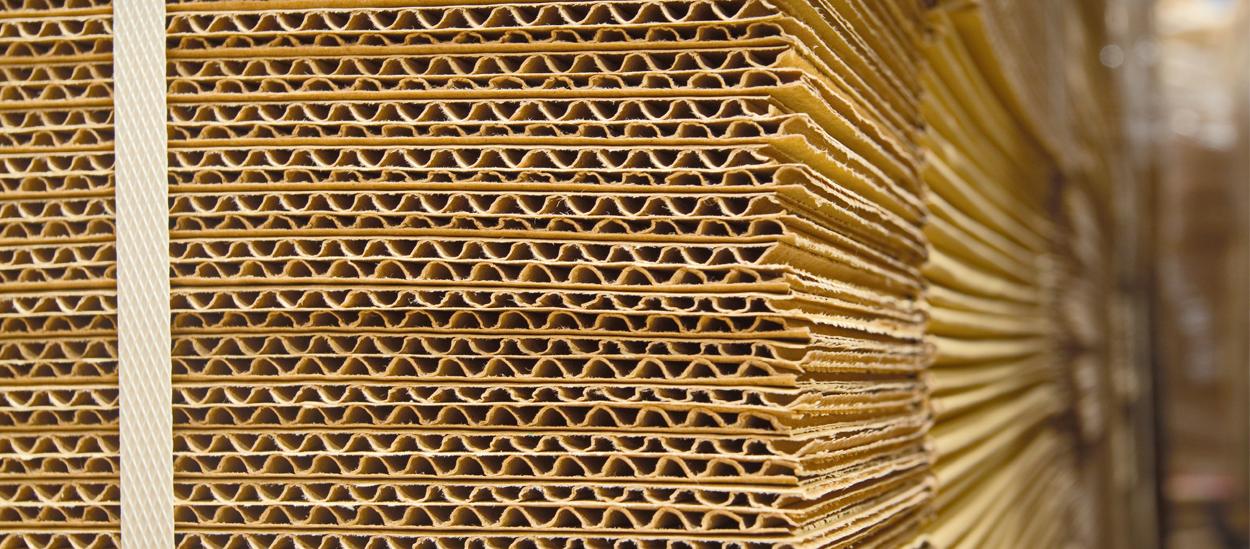 Corrugated
Corrugated converting adhesives is one of our core product lines. We have built our company's foundation servicing both regional, independent converters and national corrugated brands. All of our corrugated adhesive products meet the requirements of FDA Section 21CFR 175.105 for indirect food contact.

We have a full selection of standard, stock products and, based on customer requirements, we will custom formulate a product to perform to our customers' highest expectations.

GLUE LAP ADHESIVES

Our Glue Lap products perform very well on both Contact & NonContact extrusion systems as well as pot/wheel applicators. Whether you're working with Virgin Kraft, Mottled White, coated stock or recycled liners, we can supply products to cover your needs. With extensive experience working with new, high speed UV detection systems, including Clear Vision UV Detection Systems, we've developed products that work great with all optic sensors.

LITHO LAMINATING & SINGLE FACE MOUNTING

Our extensive line of mounting adhesives covers your needs whether you're running high volume auto feed equipment like Automatän or Asitrade, or hand fed systems like Pot Devin. We've developed a line of both resin and dextrin formulations that offer the very best lay-flat, non-warping performance in the industry. Our products set up quickly to prevent tunneling and wrinkling, and will be ready for die cutting quickly off the line. Our products are foamable and compatible with all foaming systems.