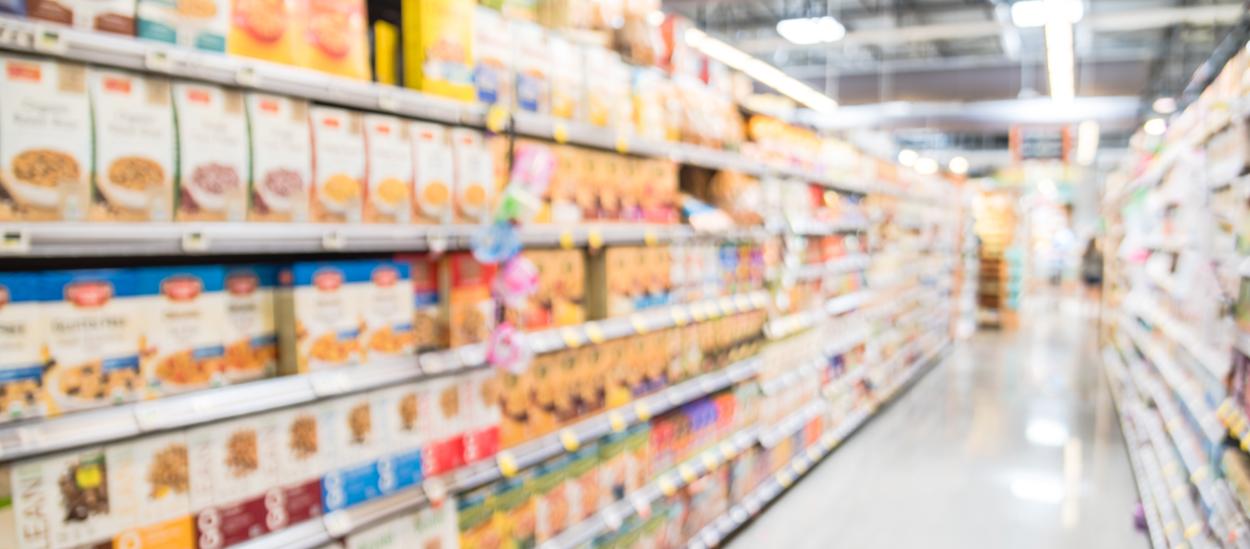 Packaging
Over our long history manufacturing adhesives, packaging adhesives have become the foundation of our overall product line. We've developed a full line of products that are competitively priced and perform at the highest level. Corrugated and folding carton converters make up a large portion of our customer base.

Whether you're running virgin kraft, mottel white or recycled liner, we can support your corrugated converting lines. Our litho mounting line of products work across all makes of equipment, promote excellent lay-flat properties and clean up easily.

We've developed some very unique folding carton adhesives that consistently outperform our competitors' products. Our products run exceptionally clean and perform great on SBS, SUS, clay coat, kraft and poly lined board. We have an excellent product to adhere UV coating, which no other supplier can offer. Our non-pressure sensitive window glues are a favorite of our customers as they perform as well as traditional window glues but are easier to handle, easier to clean and are significantly lower in cost than pressure sensitive window glues.